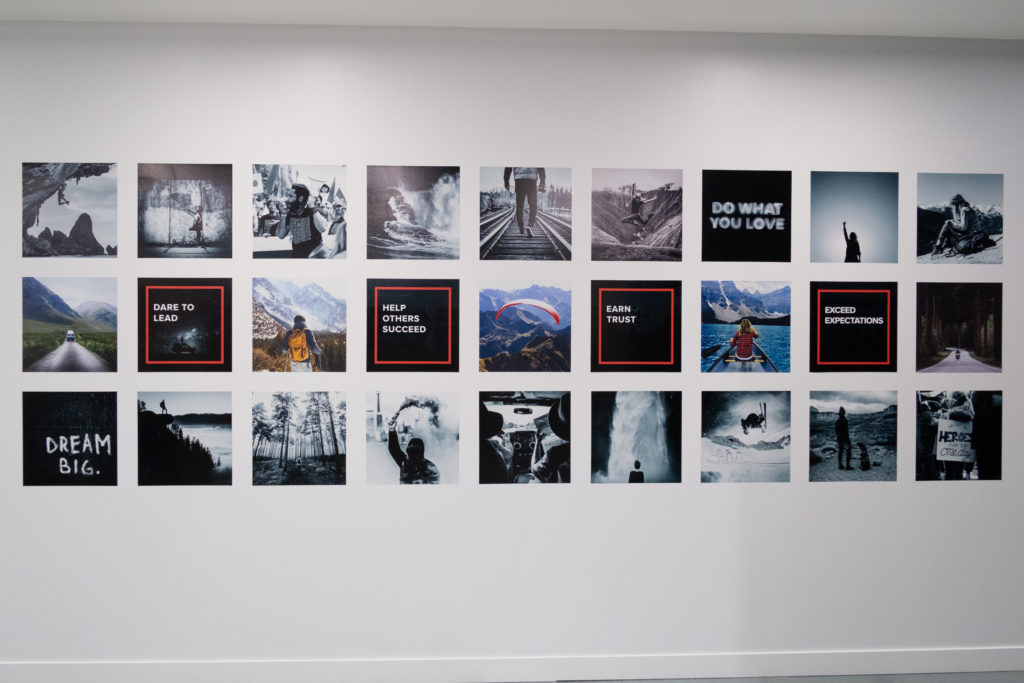 Incubeta UK Welcome Sally Laycock as New CEO
We're thrilled to announce the appointment of Sally Laycock as the new CEO of our parent company, Incubeta UK. Based in London, Sally will succeed Luke Judge, who has headed up the company as US and UK Group CEO for the past 5 years. John Cawdery who was appointed as US CEO in September last year will continue to lead Incubeta in North America.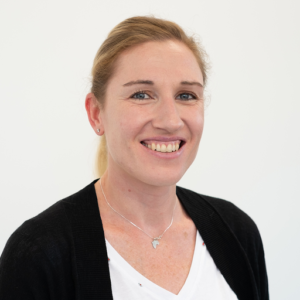 Having joined Incubeta in 2008, as Financial Controller, and rising to Chief Financial Officer in 2017, Sally's constant positivity and rigour has made her an invaluable, and admired member of the Incubeta family. Her operational expertise and intimate knowledge of Incubeta has been instrumental to their success and growth as a business, and we can't wait to see all that she'll achieve in her new role as UK CEO. 
In the last twelve months Incubeta has gone from strength to strength, achieving double-digit year-on-year profit growth, and as UK CEO, Sally will continue to drive Incubeta's growth trajectory through the innovation of services and products. Sally will also join the global Incubeta steering committee to provide active input for the group direction.
Sally, reflecting on her new position, says "Having worked side by side with Luke for many years, I have certainly learnt from the best and I am honoured the baton has been passed on to me. I want to ensure we carry forward the legacy of a strong people culture which has been built up over the years with a particular focus on creating an environment where people feel comfortable to be themselves at work. This is something I am absolutely passionate about. Over the past 13 years I have watched employees at Incubeta thrive and progress. I'm so proud of what we have all achieved together and I am excited to be at the helm to ensure this continues."
Luke Judge, current CEO of UK & US comments, "It's been a privilege over the last 13 years to be a part of Incubeta's success and achievements. I am immensely proud and grateful of the amazing team that works incredibly hard to make the company what it is. I know Incubeta UK is in the safe, capable and caring hands of Sally who will continue to do great things and lead the company with positivity and rigour."
Lars Lehne, Group CEO adds, "Luke has done an amazing job of leading Incubeta to the success it is today in the UK and US markets. He will be sorely missed by all. As the digital landscape continues to evolve and become more mature, Sally's extensive knowledge and experience will drive Incubeta to achieve its objectives and further its growth. I'm very much looking forward to working with Sally in her new role as UK CEO and witnessing the great things she will achieve as this new chapter begins."
We are thrilled to have Sally appointed as new UK CEO and we look forward to Incubeta's continued growth and development as a global brand and beyond!
This blog was originally published on Incubeta.