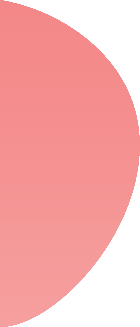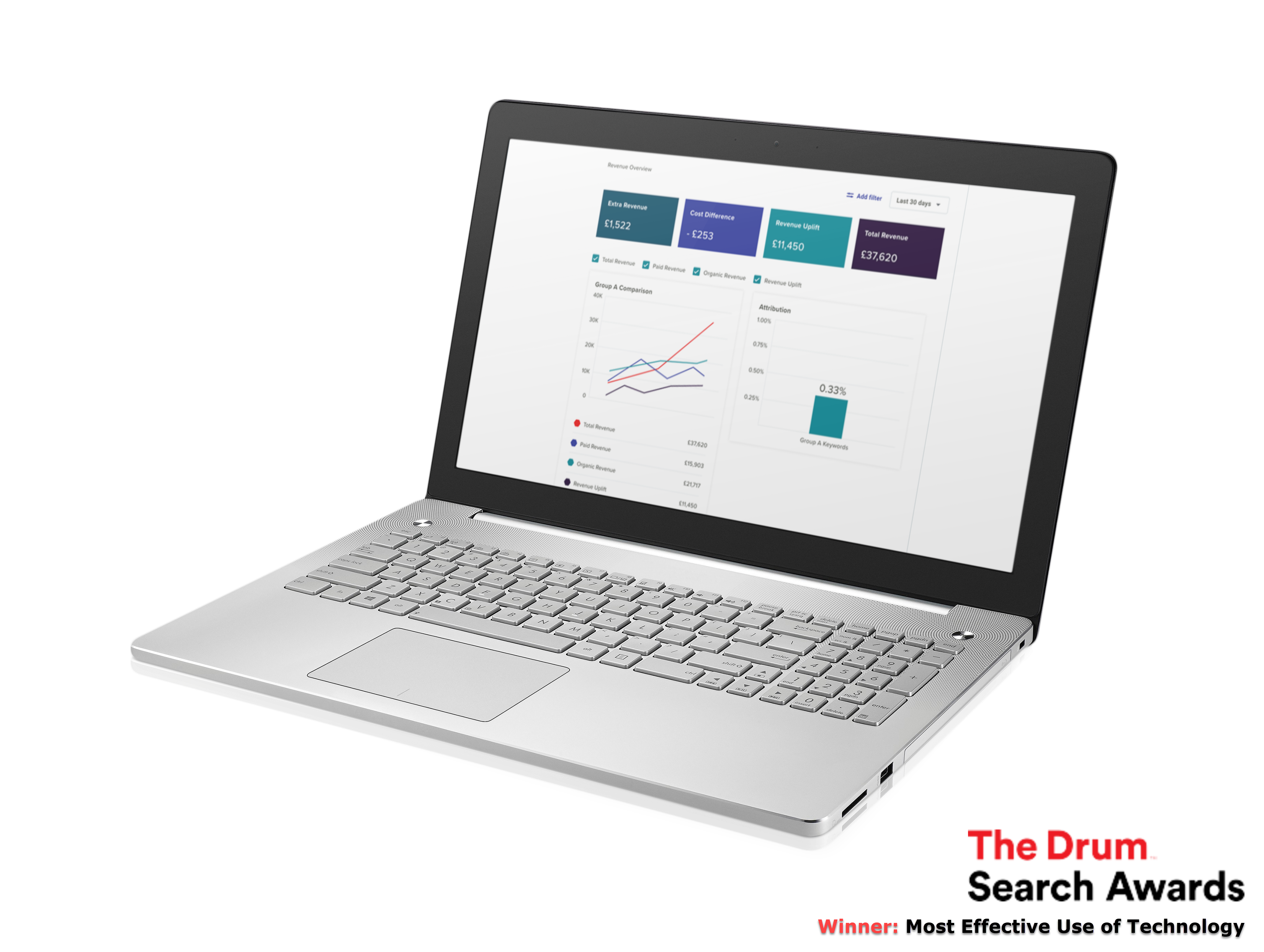 Seamless Search: True Search Management
Seamless Search is the only search management platform that enables you to manage paid and organic search holistically.
- Achieve up to 25% incremental revenue.
- No more worrying whether you should pay to appear for keywords that you already hold a high organic position for.
- Know exactly how your paid cannibalizes your organic search and vice versa.
- Finally understand the value in paying for brand and brand generic terms.
Testimonials
What Clients Are Saying

About Seamless Search
Seamless Search has given us confidence in our search strategy, helping us to see where paid search adds value and where it doesn't
Since implementing Seamless Search we have seen a significant uplift in our organic and paid results, the bid strategy has outperformed those we have seen on platforms that only look at paid search environment
Seamless Search has enabled us to manage discussions with senior stakeholders, giving them confidence that our paid strategy drives incremental revenue
ABOUT US
A sophisticated platform with simple outcomes.

Seamless Search uses machine learning to assess hundreds of thousands of internal and external factors that impact the correlation between paid and organic search to determine the true value of each channel.
The insight provided by the platform is made actionable by providing a clear report outlining the actual contribution of paid and organic to business performance metrics such as sales.  Furthermore the platform then has its own bid automation engine, enabling advertisers to make paid search  bid adjustments based on current true search performance.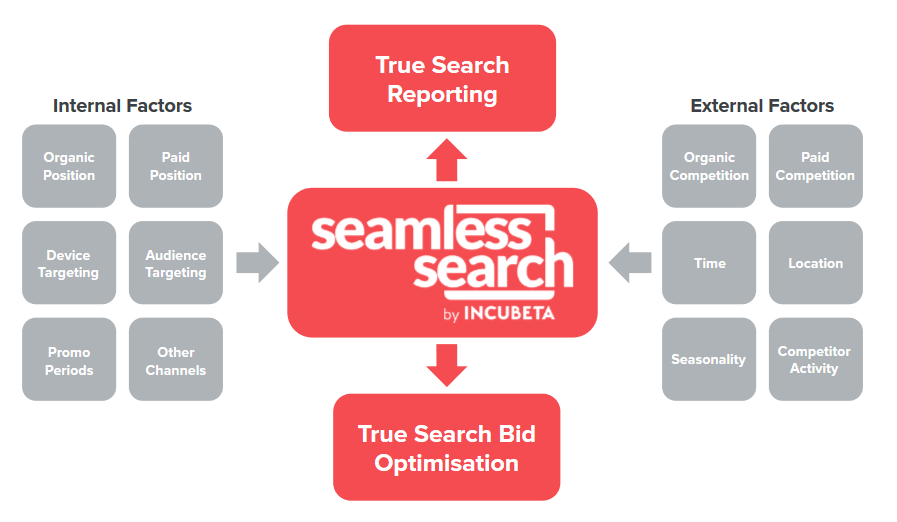 Benefits
What Seamless Search
can do for you
Actionable Insight
Finally understand the actual value of your paid and organic strategies
True Search Bid Management
Make bid adjustments based on a holistic view of your search performance
Straightforward UI
Quick and easy set-up and reporting so it can be used by both beginners and advanced users
Blog and News
Seamless Search
Blog
Contact Us
Please send us your details below to talk and ask questions, request a demonstration or apply to receive a forecast.