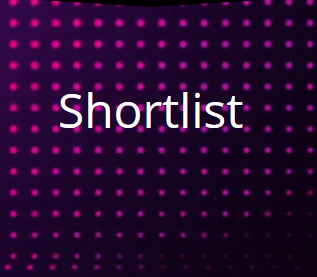 Seamless Search Shortlisted in Performance Awards 2020
Seamless Search was shortlisted in the Performance Awards 2020 in the Best Use of Data category.
Similar to the Most Effective Use of Technology award we won at the Drum Search Awards.  Some amazing campaigns and amazing teams were also shortlisted alongside us.
We were very happy to participate as they are an integral part of the performance marketing industry.
"The PMAs are an integral part of the performance marketing industry and provide a stage for companies excelling in affiliate and performance sectors to receive reward for their hard work and innovation. As the headline sponsor, Impact was proud to support the PMAs as it is 100% dedicated to celebrating the success of a sector which continues to exceed expectations in terms of both revenue and results for marketers."
Julia Smith, Director of Communications EMEA – Impact