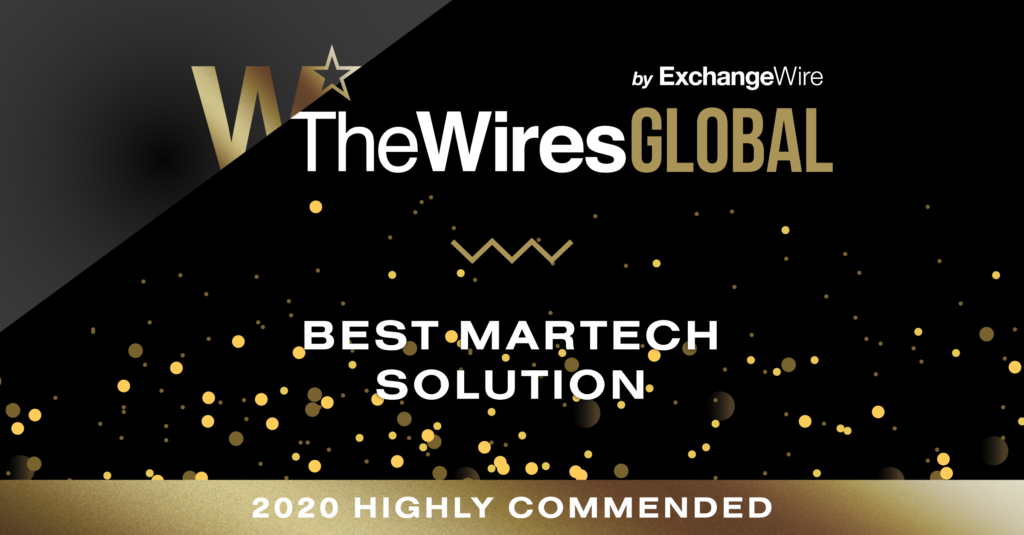 Success for Seamless Search
Seamless Search by Incubeta is thrilled to announce that our proprietary software was highly commended at this year's The Wires Global.
The Wires recognises the very best use of ad tech and martech across all aspects of media sales and media buying, globally and we are thrilled to have been recognised for the work we have done with our search management platform.
Seamless Search was produced to enable brands to manage their paid and organic search holistically. Using machine learning, the technology assesses hundreds of thousands of internal and external factors that impact the correlation between paid and organic search to determine the true value of each channel.
It goes without saying that we are proud of the team for all of the hard work they've put into Seamless Search over the past year, and we look forward to sharing more good news and recognition as we continue to roll out the platform in 2021. 
For more information on what Seamless Search can do for you, join us on Tuesday 19th Jan 2021 for our webinar 'Seamless Search; Ask Us Anything; where we'll answer all your burning questions about our new Proprietary Technology. Sign up here.