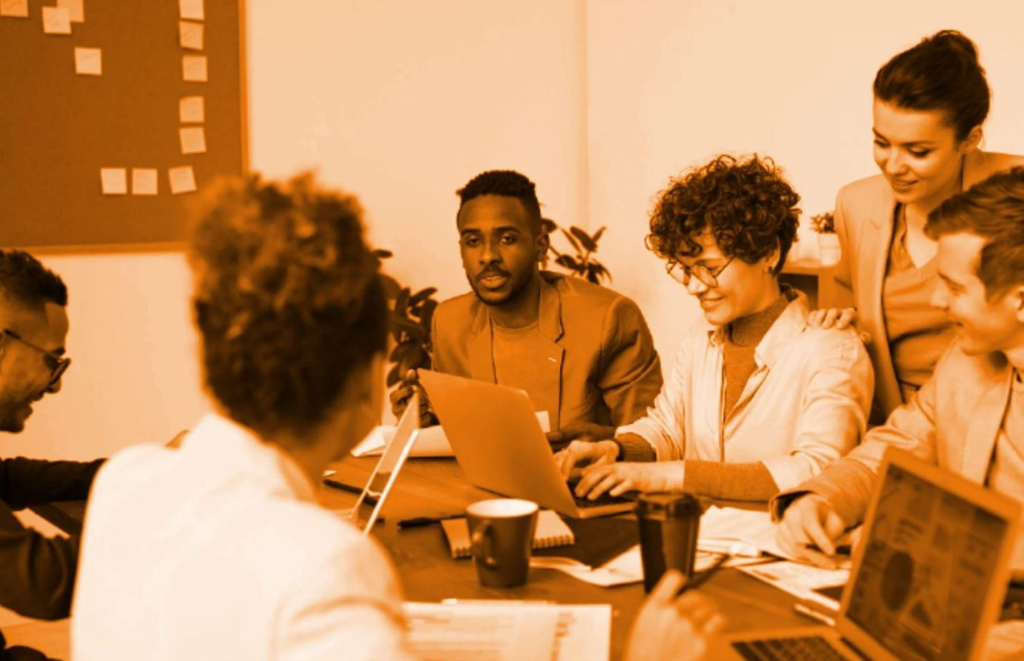 Unlocking the Door to Growth with Incubeta's Seamless Technology Suite
Last week we hosted the latest event in our Incubeta Ignite series; Seamless Technology Suite – Unlocking the Door to Growth. Introducing the next steps in our Seamless journey, we demonstrated what you can achieve with our award-winning Seamless Search technology, and introduced the latest additions to the Seamless Suite; Seamless Creative and Seamless Signal.
Seamless Creative
Seamless Creative has proven successful for a range of Incubeta clients, including Qatar Airlines, L'Oréal & Zalando. As a technology solution, it solves the challenges marketers face with dynamic creative, giving creative a well-deserved seat at the table. It puts you in control of your creative assets – giving you the power to make changes at scale without the cost of multiple creative edits. A creative solution that marries media activation and the complexity of dynamic creative together in an easy to use UI.
With Seamless Creative you can deliver multi-moment messaging at scale.
Seamless Signal
New in our Seamless Technology Suite – Seamless Signal allows you to reach users in the moments that matter via smart campaign activation – using signals to apply rule based campaign settings and creative content modifications. Using a case study with Transavia as an example, Quintijn demonstrated how Signal allows you to respond automatically to thousands of external events and control how they impact your campaigns.
With Seamless Signal you can react with immediacy to the events that matter.
Seamless Search
Since its launch in September 2020, Seamless Search has driven astounding results & award wins for our clients. The only platform on the market that enables advertisers to manage their paid and organic search activity holistically with full performance transparency – Seamless' capabilities are constantly enhancing the ways our clients unite paid and organic search marketing. Learn more from our Seamless Search, Your Questions Answered session.
—
Want to know what the Seamless Suite could mean for your business performance? We'd love to offer you a free demo of our complete Seamless services – fill in the form below and let Incubeta upgrade your growth potential. If you have any questions, please email [email protected]