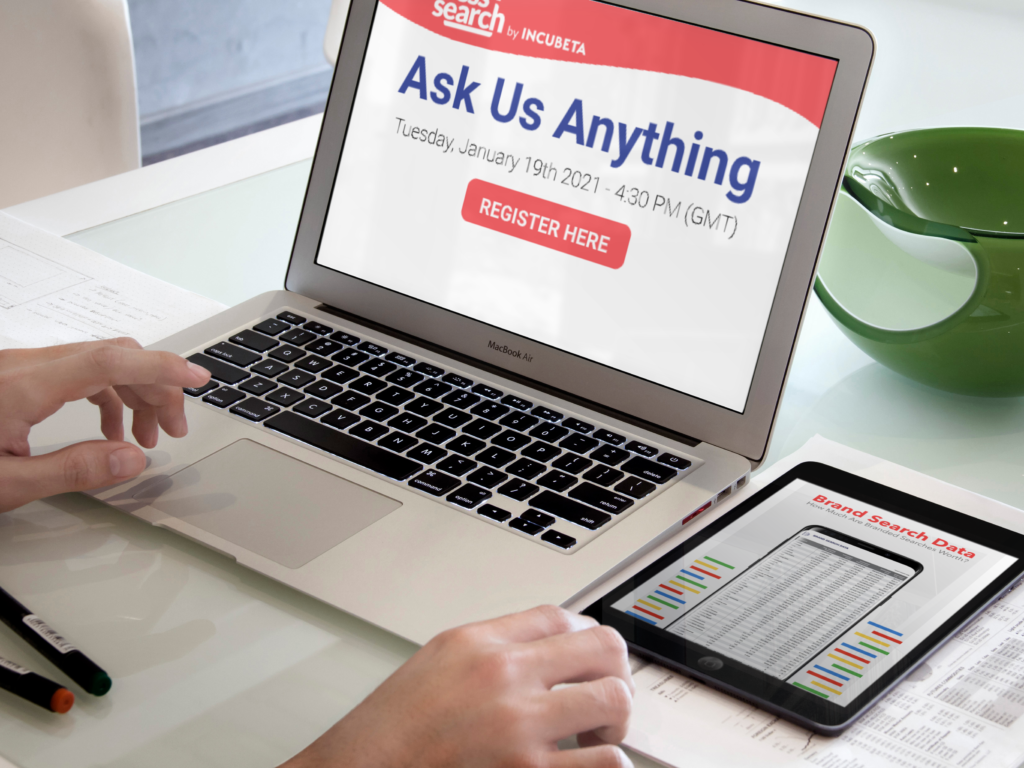 Incubeta invites you to Seamless Search; Ask Us Anything
Despite being arguably one of the most challenging years to launch a new product, our proprietary technology, Seamless Search has got off to a flying start in 2020. Our brand new software, is the first search management platform of its kind, enabling marketers to manage their paid and organic search holistically.  With 2 award wins and a jam-packed waiting list, we're excited to show you what's next for Seamless Search in 2021. 
Following our launch event, we've had a range of questions and queries about the capabilities of our software, and are therefore thrilled to invite you to "Seamless Search; Ask Us Anything" as we aim to answer those burning questions. Join us on Tuesday 19th January 2021 16.30pm GMT.
We'll be running through the FAQ's about our new proprietary technology, and expanding on the methods by which brands can use Seamless Search to achieve the best results possible for their business. Register today to secure your spot.
To learn more about our Seamless Search Software, check out our blog.