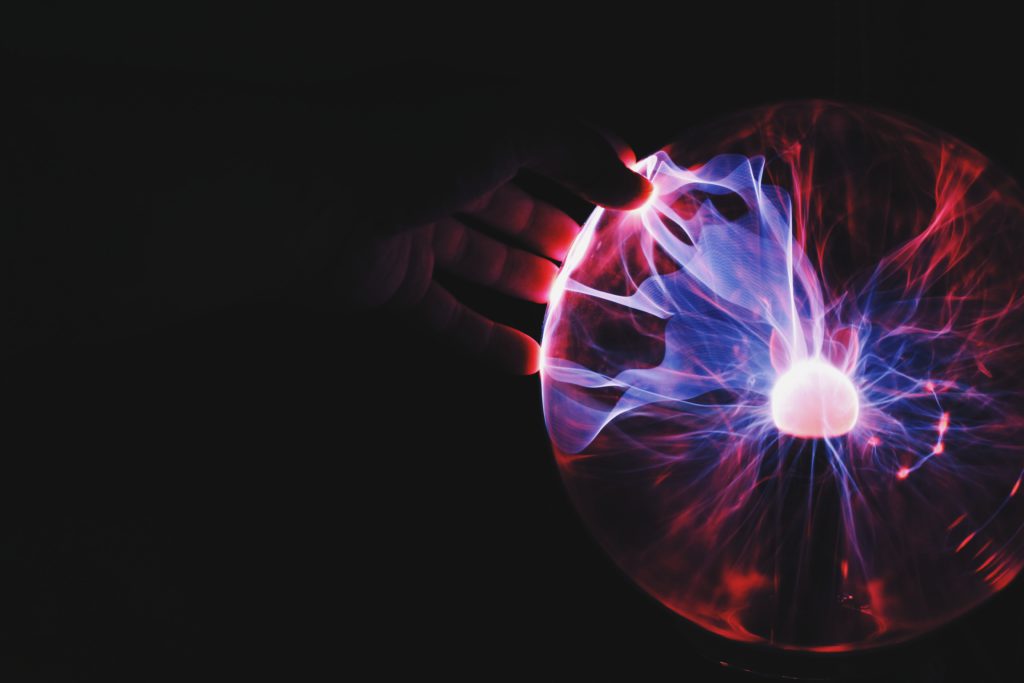 Building Seamless Search – 5 Minutes with Paul Rauff, Head of Technology at Incubeta
Read Time: 5 Minutes 20 Seconds
Paid search advertising expenditure currently accounts for 55.3% of total digital media spend globally, and 72.7% of total digital media spend in the UK, yet the relationship between organic and paid search still remains complex. Until now, there has never been a way to see the true value of search and whilst there are many search tools that look at paid and organic search in isolation, there are few, if any that manage both search channels holistically. Seamless Search by Incubeta is the first search management platform of its kind that manages paid and organic search collectively. By using ML to assess thousands of internal and external factors that impact the correlation between paid and organic search, Seamless Search determines the true value of each channel and provides advertisers with a clear, actionable report. 
With the platform still very much in its infancy, we caught up with Incubeta's Head of Technology, Paul Rauff to discuss what Seamless Search will mean for advertisers, and the challenges faced by the team when building the one-of-a kind software.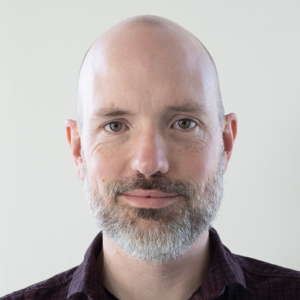 1: Aside from the noticeable gap in the market, what were the fundamental reasons behind building this tool? 
Primarily, because we could. Over the years we'd done a substantial amount of work with data analytics – cracking underlying issues with data access and processing . We knew how to pull together various sources, manipulate the data, analyse the insights and build machine learning models to support and learn from our findings. The next challenge was translating this knowledge at a larger scale.
We found ourselves in a position where we had a lot of data and wanted to make the most of our learnings. We could see the path we wanted to take, and had all the pieces to implement it – realising that, if we pulled it all together, we could build something that really made a difference to the way advertisers operate. Enabling businesses to answer the age old question of whether or not they should spend money on paid search if they already have high organic coverage.
2: What about Seamless Search excites you the most?
Working with data at such a large scale, and doing something that nobody else has ever done before. We had all this knowledge and technology, but there were still so many unexplored aspects of search management. 
We knew how to manually identify the incremental value of search (at a small scale), and wanted to work at a large scale with hundreds of clients at the same time. It's how we took those learnings, and goals, and projected it into a large scale project (which we then took to the market) that is the most exciting aspect of Seamless Search. Although we have a various collection of inhouse technologies, none of them are client facing, and it is exciting to finally have something that we can pitch to clients that will streamline their strategy. 
3: What makes Seamless Search revolutionary and special?
It's the only tool out there that solves the age old question of how much paid strategy cannibalises organic coverage. Search marketing is fundamental to digital strategy, yet many advertisers still do not know the true incremental value of their paid search. With over $300 billion being spent a year on digital advertising, you have to wonder what proportion of this annual spend is unnecessary. Seamless Search answers that question for advertisers by enabling actionable keyword insights, true search bid management and straightforward UI. 
4: What challenges did you face whilst building Seamless Search? And how did your team respond?
We faced two kinds of challenges whilst building Seamless Search; Personal Challenges and Technical Challenges.
Seamless Search was being built right in the middle of the coronavirus outbreak, which naturally caused an increase in pressure for the team. Office restrictions and an increase in working from home meant that the majority of the team were in different places, and some in different time zones. We had to continue the project momentum in an almost totally virtual environment. 
In terms of technical challenges, it was all about scaling the technology to accommodate a larger volume of clients. Once we overcame the challenges surrounding data handling and technology, we then had to think about the user experience and platform interface. Building something that's client facing will always pose a challenge, as it has to be 100% polished and easy to use with a top notch interface and "seamless" user experience. 
5: Going into 2021 how will advertisers benefit from Seamless Search?
There's no doubt that the impact of Covid-19 has triggered an undeniable surge in digital, which will only increase as we enter 2021. Everyone is trying to sell online, and any boost that will give you an edge over your competitors is invaluable. Seamless Search can give you that edge.
Our technology will give advertisers and businesses alike peace of mind that they're not wasting their ad spend, whilst helping them achieve up to 25% incremental revenue uplift. Gone are the days of worrying whether you should pay to appear for keywords that you already hold a high organic position for. Seamless Search can show you exactly how your paid cannibalises your organic search and vice versa. Going into 2021 advertisers who use Seamless Search will finally understand the value in paying for brand and brand generic terms.