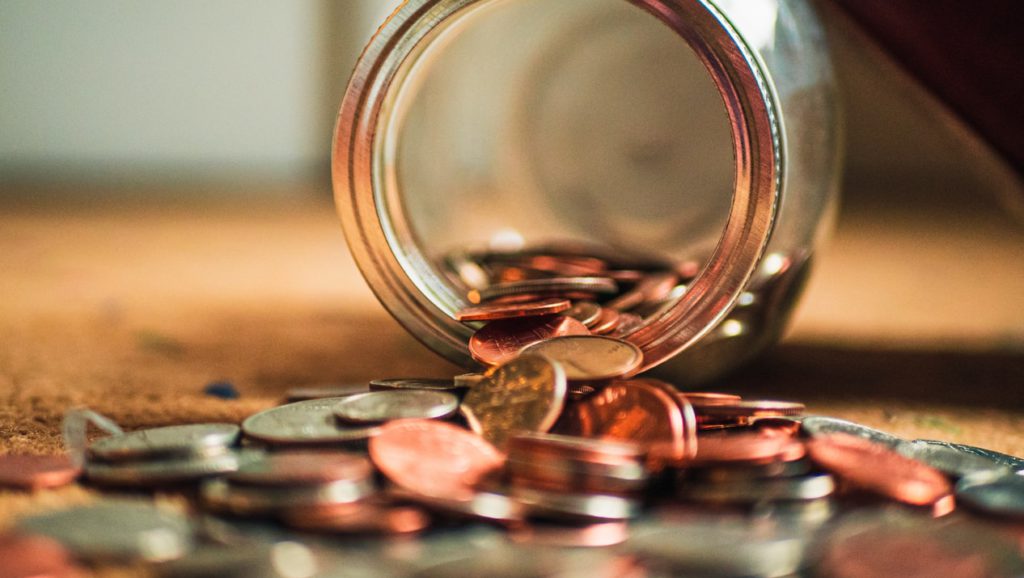 Using Seamless Search to combat Google's New DST Fees
The start of November marks the introduction of Google Ads' new country-specific fees, which means any advertiser within the UK will see a 2% Digital Servicing Tax (DST) Fee added to their monthly invoice. For brands around the world, this means that digital marketing costs are set to increase once again. While there is no way to escape the fee itself, it's important for advertisers to understand what the new fee means – and how they can do their best to mitigate the costs. 
So what are Google's Country-Specific Fees?
The new country-specific fees are a direct response to the introduction of DST or Regulatory Operating Costs. These taxes are levied on to brands who advertise online in the UK, Turkey and Austria. Google automatically calculates the fees based on the number of impressions or clicks that are served within a country where these fees are applicable.
To conceptualise this, consider a brand running ads in the UK. With the new fees, an ad spend of £100 would be subject to a 2% DST fee. This takes the total cost up to £102 before VAT. However, we should note that if a brand is running ads across different jurisdictions, only those ads which are served in countries with these taxes will be subject to the new fees. 
What's the Impact?
Unfortunately, these fees are a mandatory cost increase for brands and are set to impact advertising budgets worldwide. Not only will costs increase, but it's also likely that this move will reduce the reach and visibility of campaigns as brands are forced to re-evaluate their budgets accordingly. 
With no way around the fees, businesses need to refine and amend their campaign spend accordingly, and one way that advertisers can do this is by optimising their keyword spend using Seamless Search.
How to Optimise Keyword Spend
Paid search advertising expenditure currently accounts for 54.1% of total digital media spend globally, yet still brands struggle to comprehend the relationship between their organic and paid coverage. To date, approximately $332 billion is spent on paid advertising, and without understanding the impact your organic search has on your paid performance, one has to wonder what percentage of that is wasted. 
As costs go up, brands need to keep their outgoings low, and one way to optimise their budget is to refine and reduce spend on keywords that already have high organic coverage. Not only will this reduce the impact of Google's DST fees, but in turn, allows the savings to be reinvested into other valuable channels. 
Seamless Search allows businesses to assess thousands of internal and external factors that impact the correlation between their paid and organic search, determining the true value of each channel and how they're impacting business performance metrics. Thereby reducing unnecessary bid spend, driving effective investment decisions and increasing brand revenue. 
—-
There's no denying that the new Google fees will eat into the advertising budget, however – with a little under a month until it comes into action – now is the time to optimise your ad spend. To find out how Seamless Search could support your business, and drive effective investment decisions, request a demo today.
This post was originally published on Incubeta's Blog